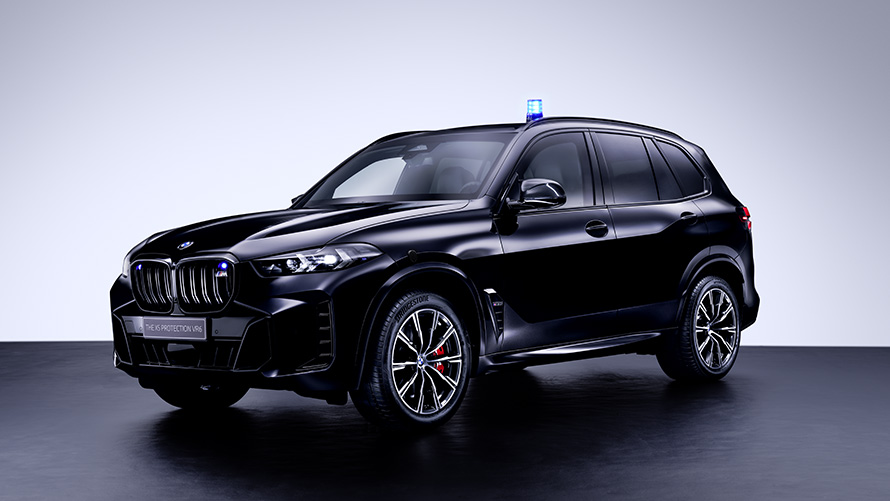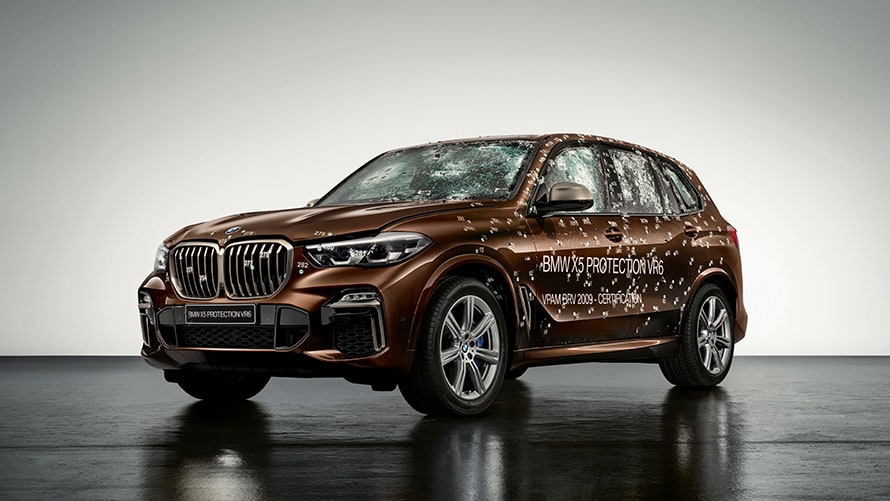 BMW X5 PROTECTION VR6.
The risk of armed violence – and in particular, attack with automatic weapons like the AK-47 – is a fact of everyday life for certain customers. At the same time, more and more people want Sports Activity Vehicles, with all the versatility that they offer to go anywhere and do anything. BMW is the first manufacturer to respond to these two demands and offer a new degree of security. One of the results is the BMW X5 Protection VR6, which offers high level of security on the move and comfortably accommodates up to four people.

Interior

Armour

Chassis and electronics

Safety fuel tank

Multi-Layered Safety Glass

Additional floor and roof armouring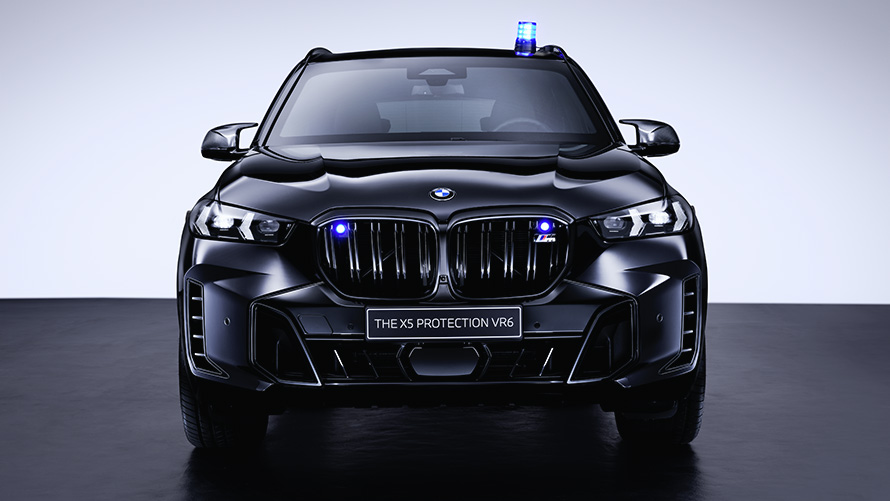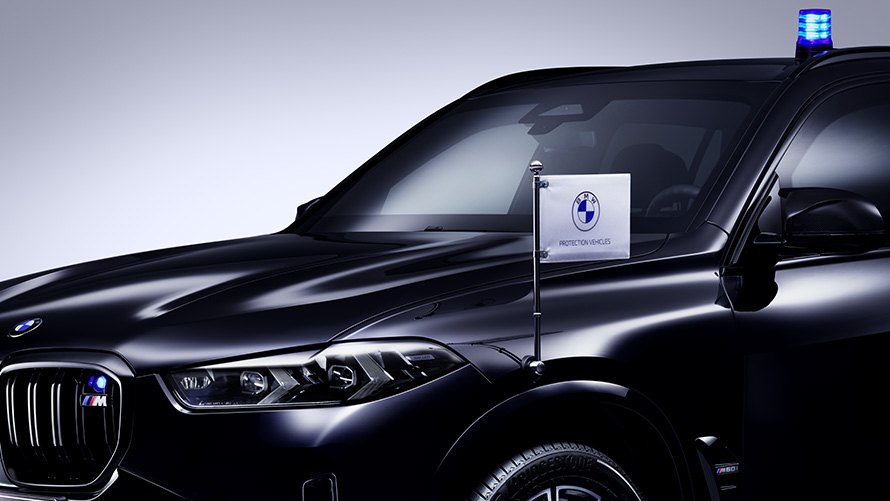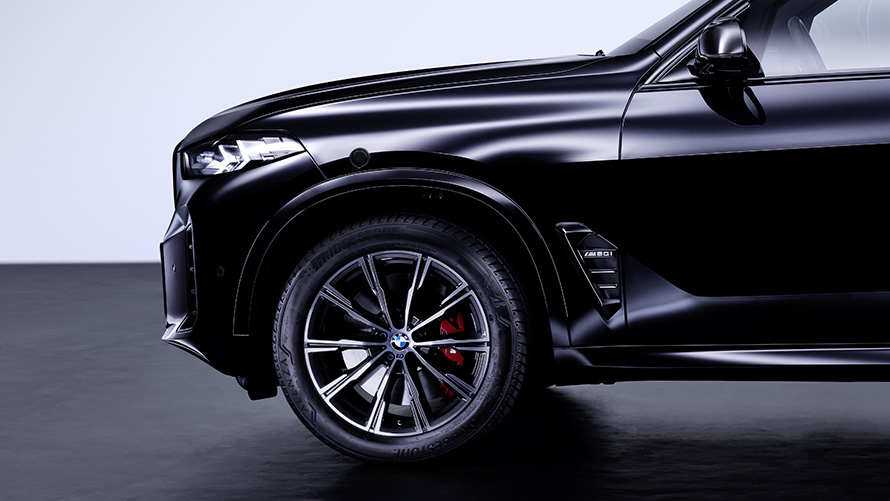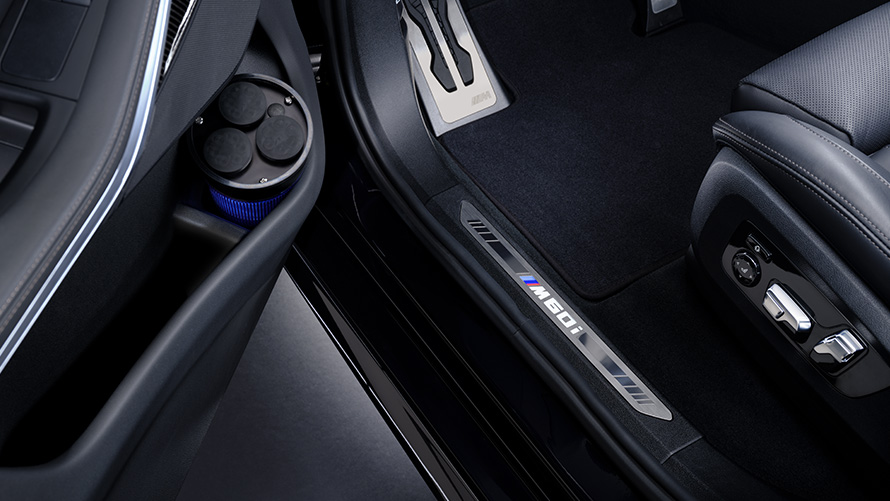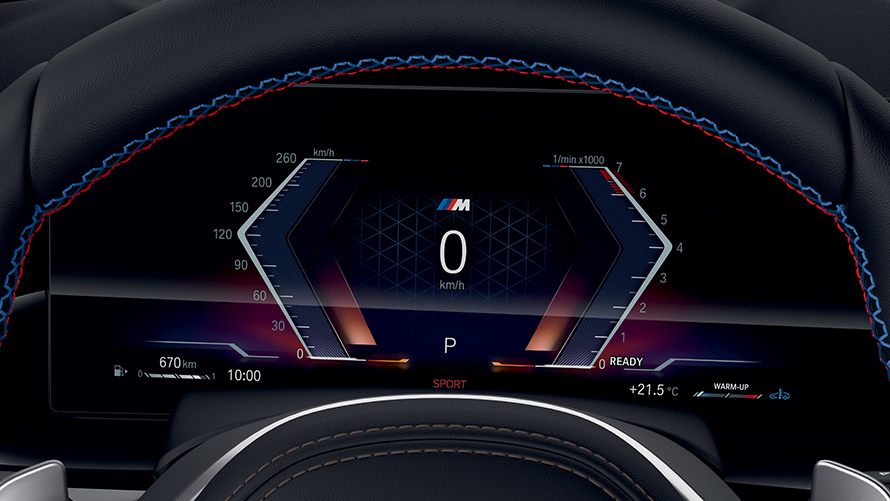 ADDITIONAL EQUIPMENT FOR SPECIAL REQUESTS.
Sometimes you need more than just protection. For roles such as carrying dignitaries or security escort duties, a vehicle must have the ability to reveal in seconds that it is on official business in order to get the job done. BMW has been producing Authority Vehicles for over 50 years, working in close cooperation with authorities and government agencies all over the world. Flashing lights, hailing systems with different siren effects, signalling devices, radios, and even flag holders for official use.
Sound sequence signal installation

Rear flash lights

Door pane lowerable, front

Flag holder for diplomatic

Soft-Close function

BMW Laserlight

Telephony with wireless charging

Rear-seat entertainment Professional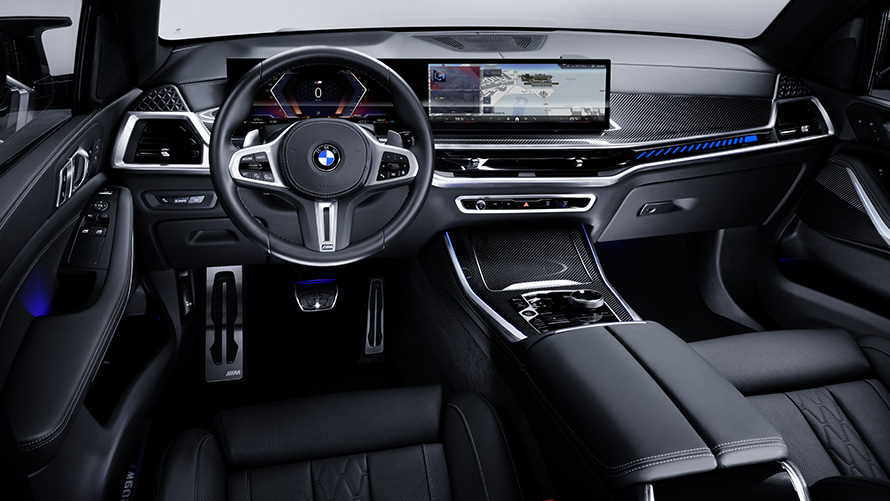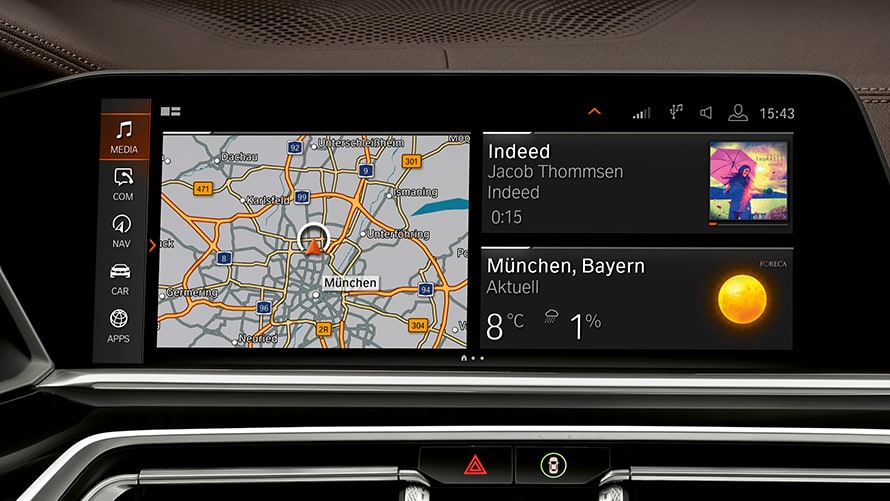 BMW INTELLIGENT PERSONAL ASSISTANT IN BMW PROTECTION VEHICLES.
With the BMW Intelligent Personal Assistant, no question remains unanswered. It is the ultimate car expert that will support you. Whatever you want to know about your BMW and whenever you need help, it is there for you. You can find out even more about the features of your vehicle and it also knows everything about the overall status of your BMW.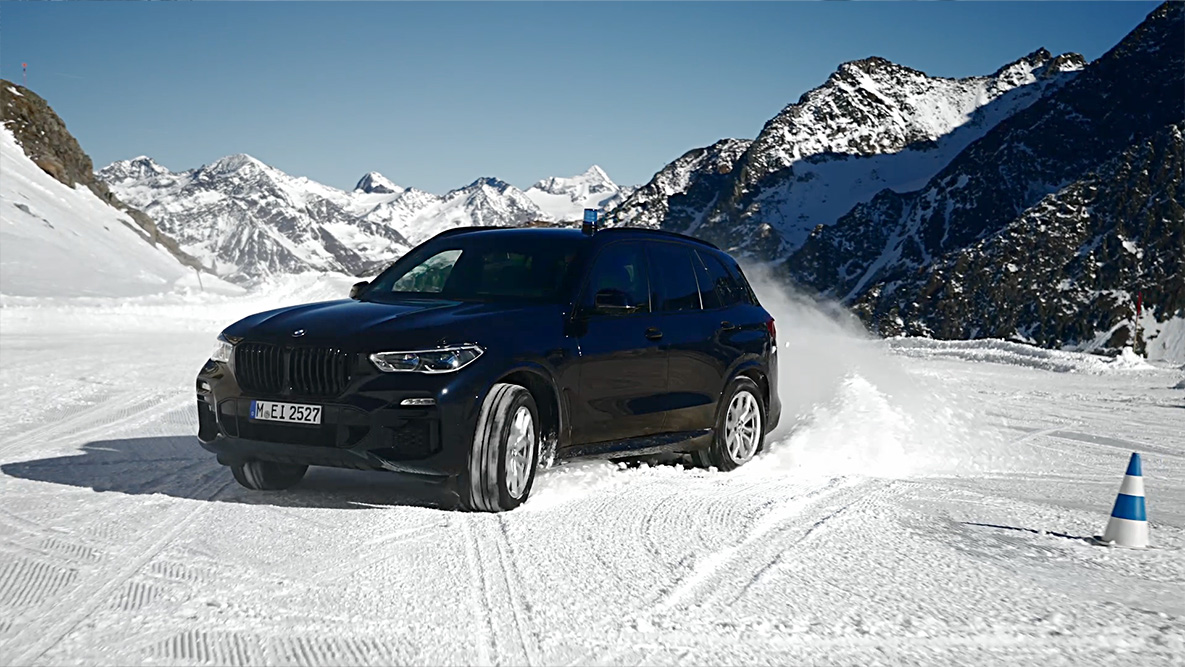 BMW PROTECTION VEHICLES: DYNAMIC IN EVERY TERRAIN.