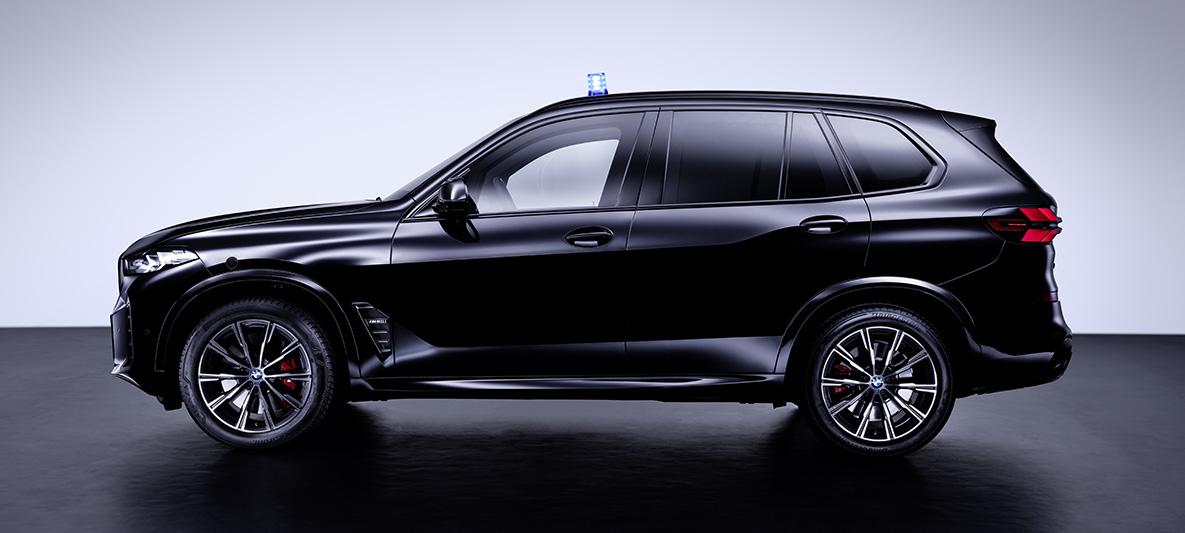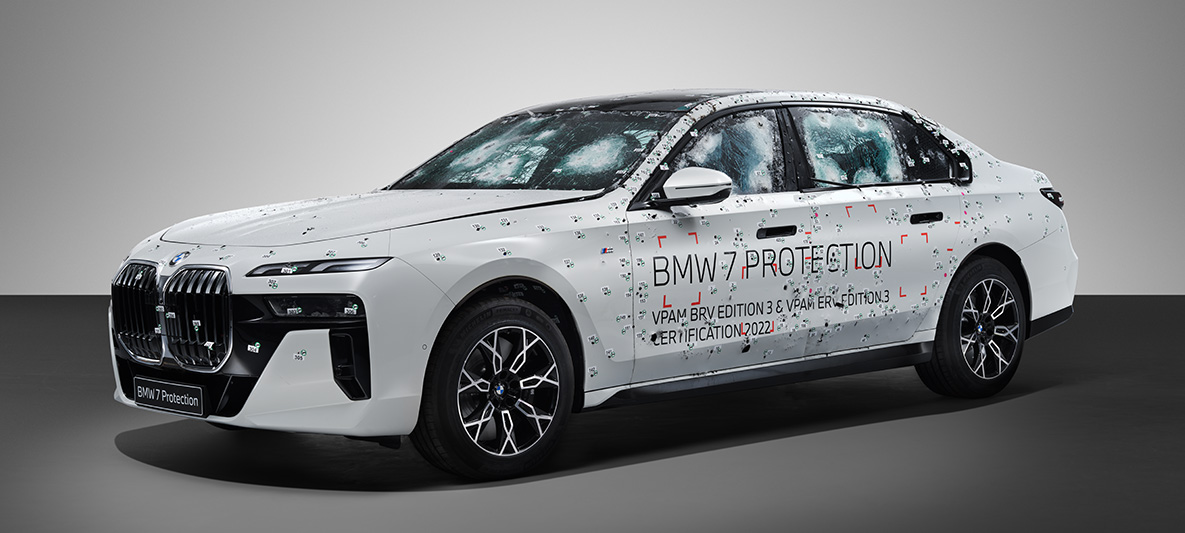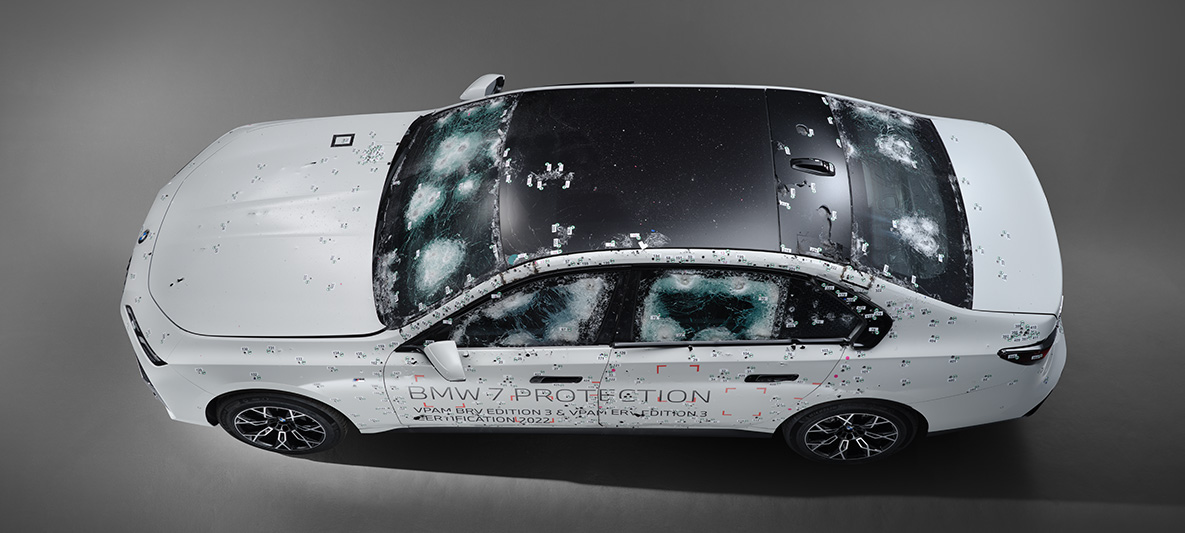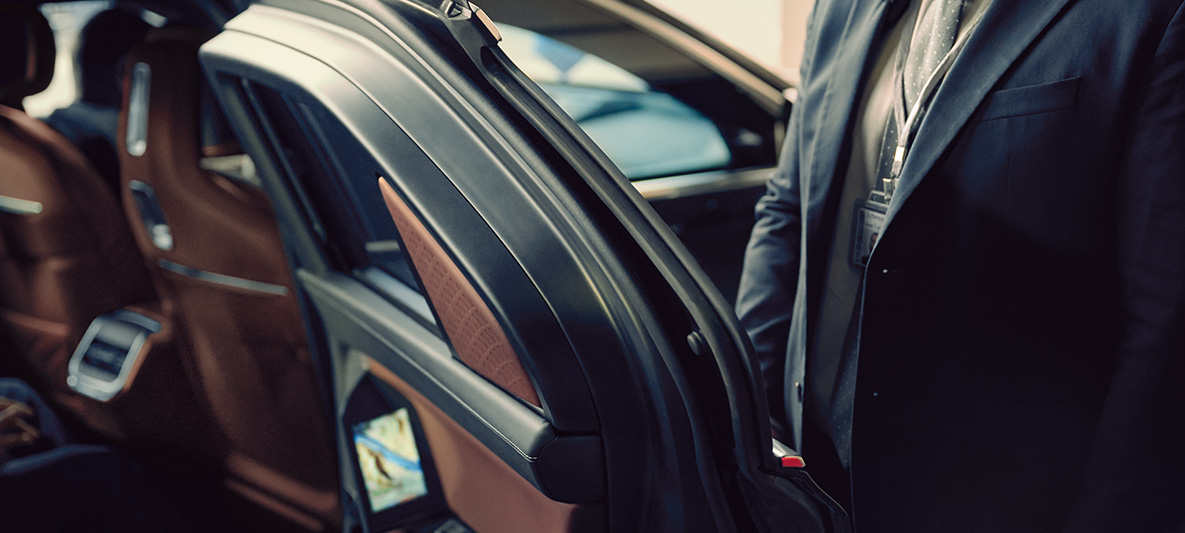 Certification

Protection level

Passenger cell
PRE-OWNED BMW PROTECTION VEHICLES.
Safe from the beginning.
Setting the standard for fast, trouble-free purchase of a Pre-owned Protection Vehicle, BMW offers an exclusive choice of BMW Protection Vehicles and first-class service. Every BMW Pre-owned Protection Vehicle meets quality-orientated product standards, ensuring that it satisfies the most demanding security requirements. In addition, BMW Pre-owned Protection Vehicles are covered by a comprehensive worldwide BMW service programme.

For further information please contact:

Read more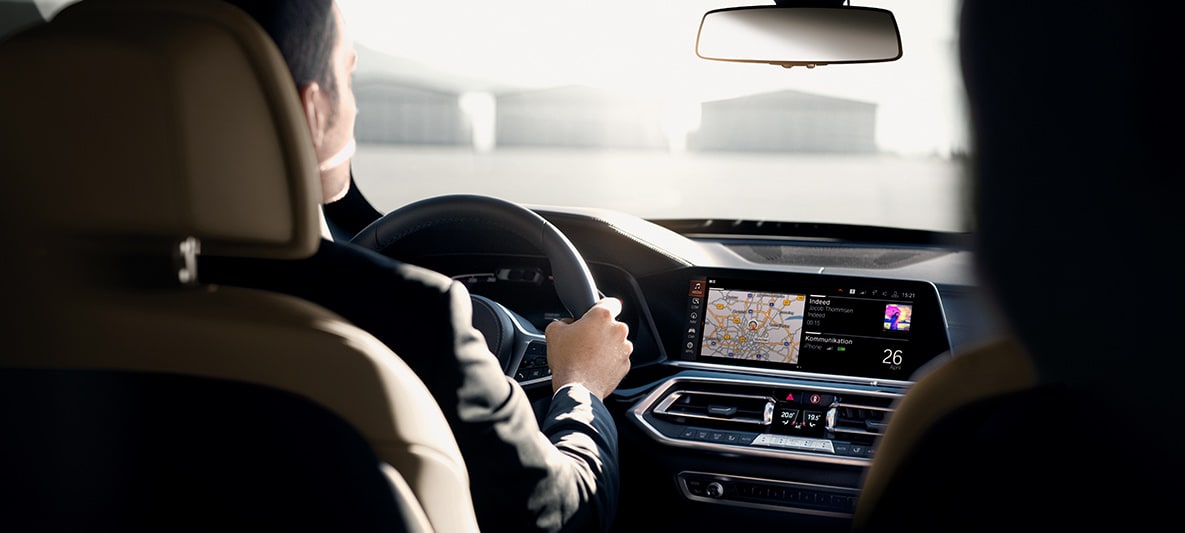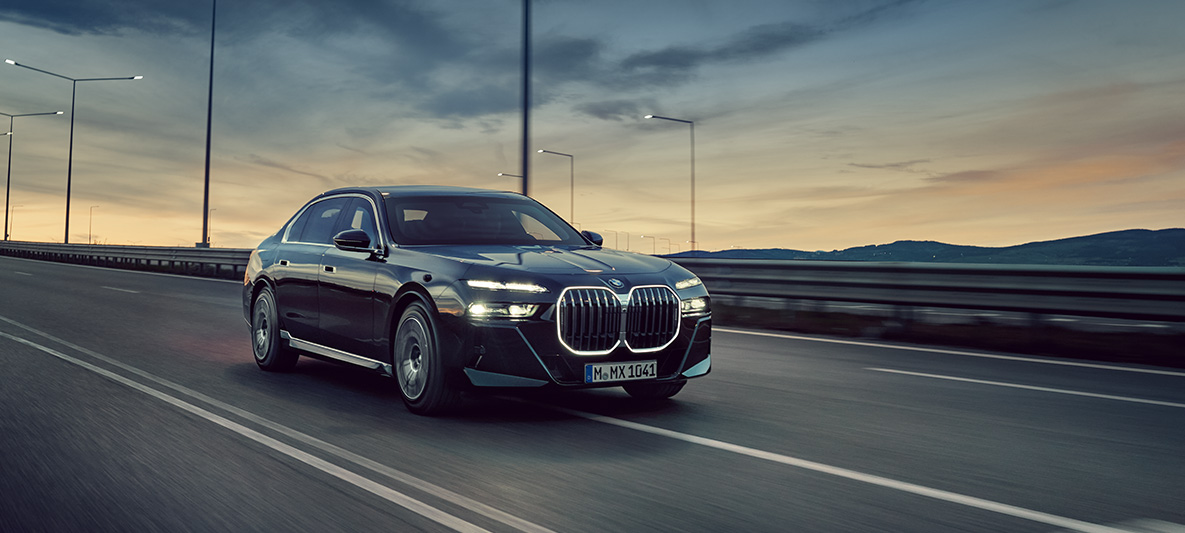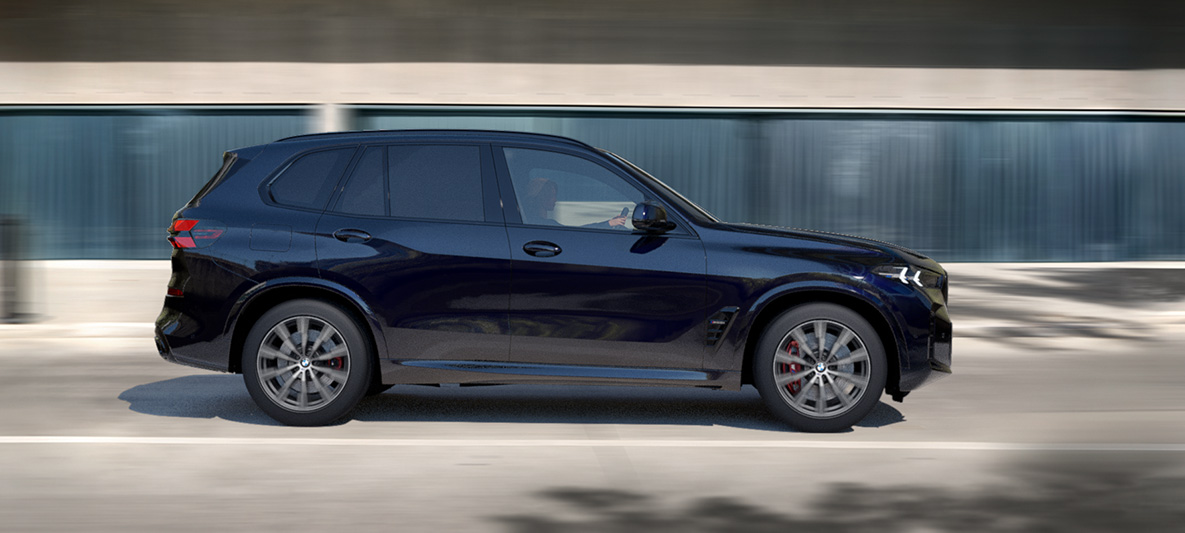 BMW SECURITY DRIVER TRAINING ESPECIALLY FOR BMW PROTECTION VEHICLES.
Training for the worst-case scenario is a good way to make sure it never happens. The BMW approach to security goes beyond just the vehicle itself. Specially-tailored driver training courses are also available, teaching skills that are useful to any Security Vehicle driver and demonstrating how to get the most out of the new BMW X5 Protection VR6. In two different types of trainings, drivers are given the opportunity to practice the best ways to handle dangerous situations – because that way, hopefully these situations will never arise. Please refer to the brochure for detailed information on the two BMW Security Driver Training courses we offer.

For further information please contact: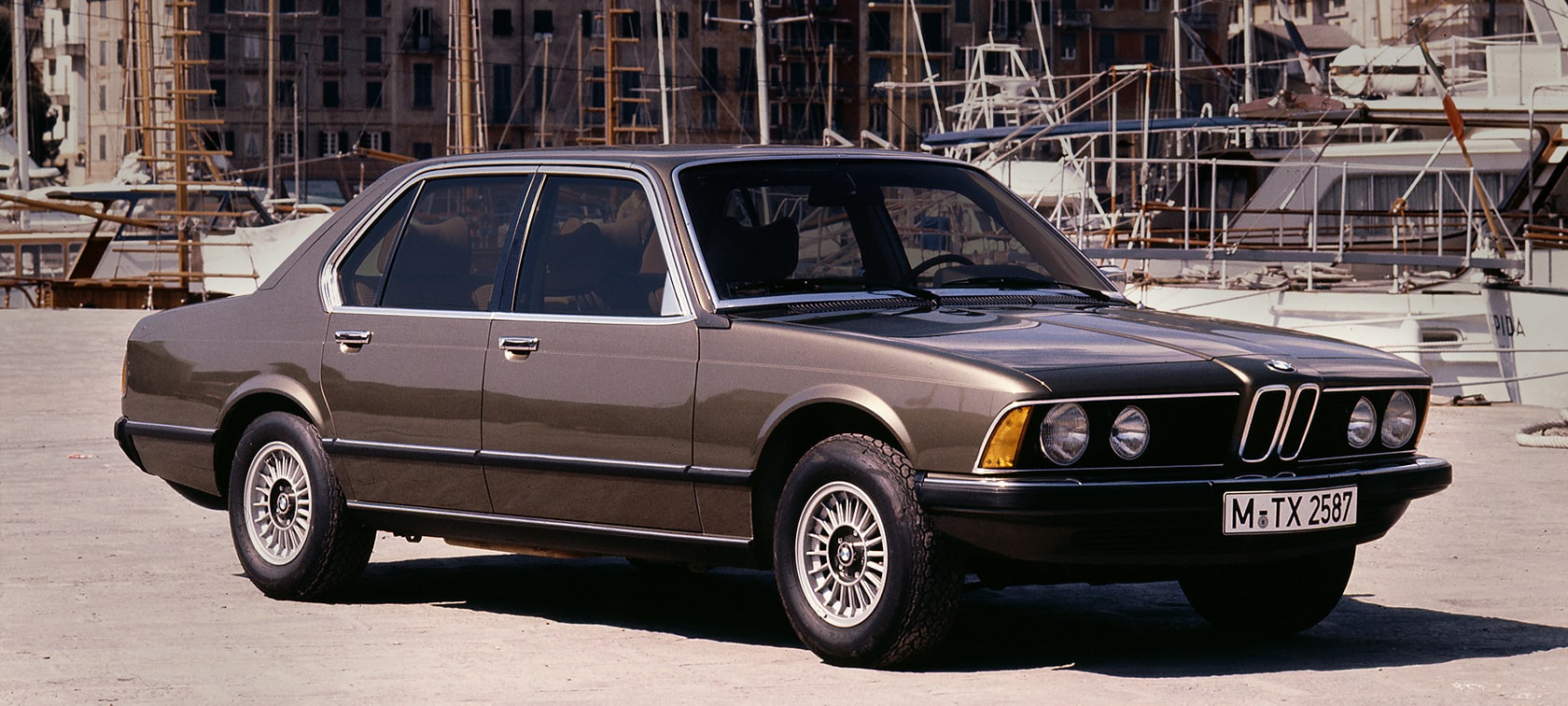 BMW PROTECTION VEHICLES: TRUST IS GOOD. EXPERIENCE IS BETTER.
A long tradition of keeping you safe.
OVER 45 YEARS OF EXPERIENCE IN SAFETY.