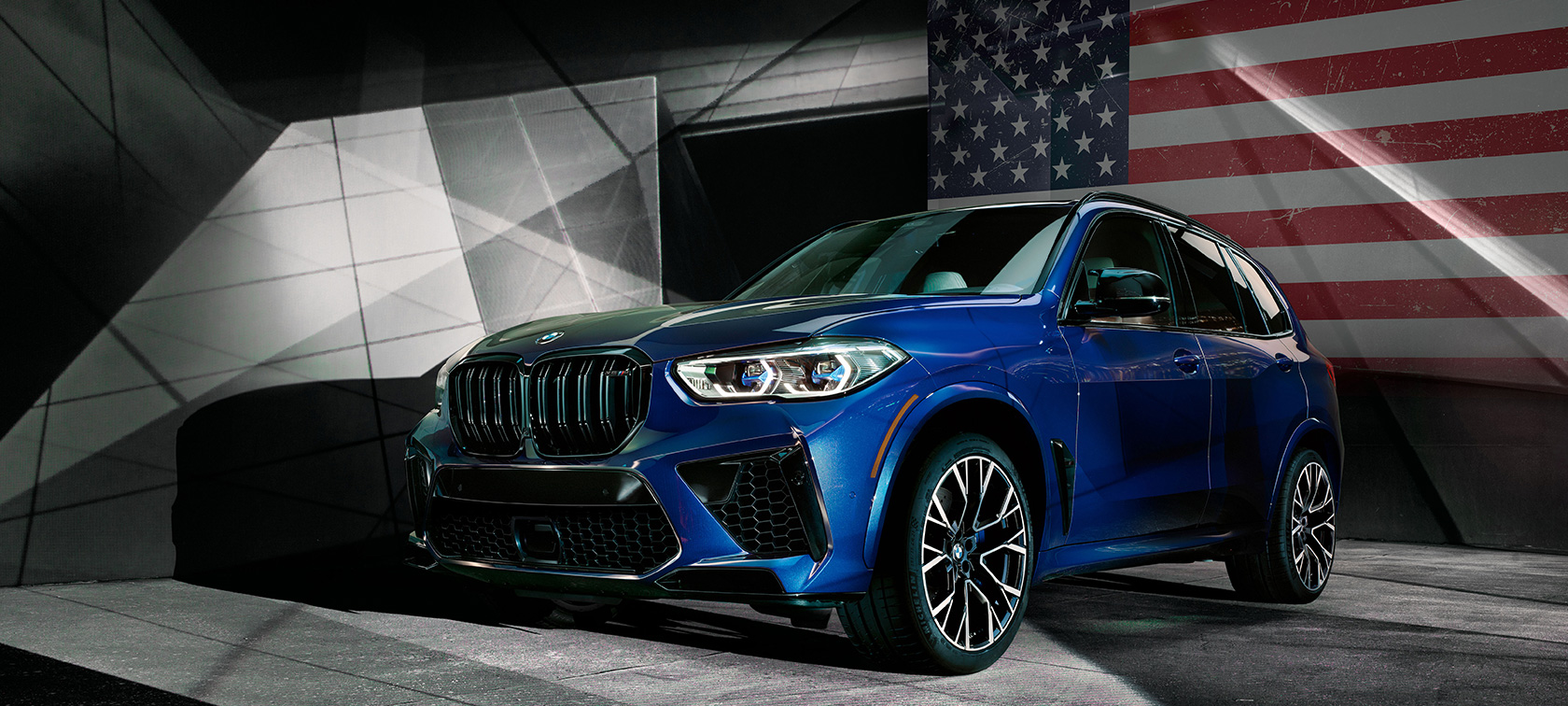 BMW AND MINI MILITARY SALES.
There are many reasons for buying a new BMW and MINI through BMW and MINI Military Sales. We offer favorable military conditions exclusively for U.S. service personnel overseas:

• Significant saving thanks to special incentives
• Fixed prices
• VAT-free purchasing
• Full support from authorized BMW and MINI Military Sales agents who understand your needs
• International warranty cover
• Organization of official paperwork and help with home shipment

You can choose from a range of stock vehicles for immediate delivery or have your new BMW or MINI built to your personal specifications. Either way, you get a BMW or MINI that complies with U.S. import regulations and road laws.


Read more