VEHICLE RANGE.
Always at your service.
Paramedics, firefighters, uniformed and undercover police – everyone who works in the emergency services has one thing in common: their work regularly requires outstanding performance in high-pressure situations. Their emergency vehicle is of key importance here. BMW Authority Vehicles – ranging from the BMW 1 Series, BMW 2 Series Gran Tourer, 3 Series, 5 Series and 7 Series through to the BMW X1, X3 and X5 models – are systematically developed and perfected together with the authorities around the world.
Read more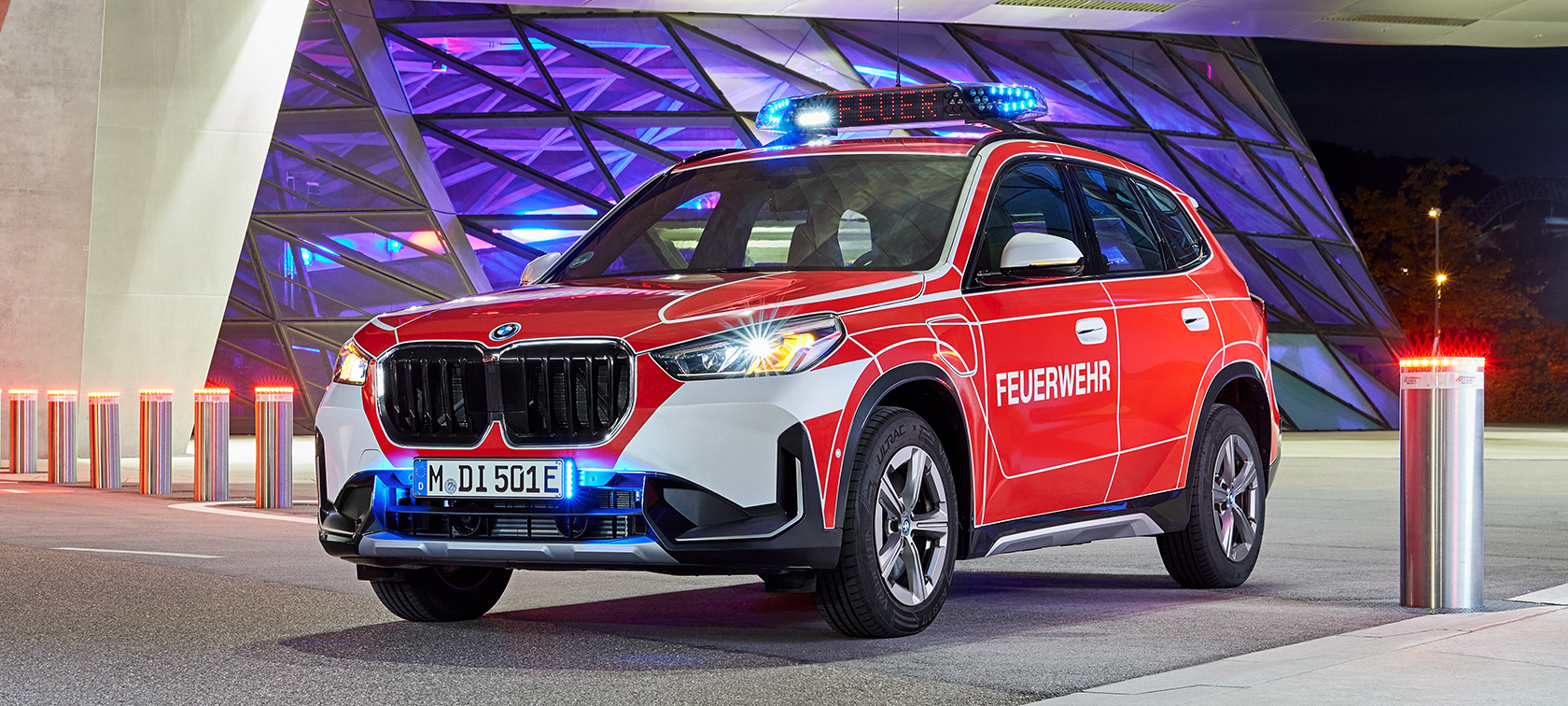 BMW X SERIES.
Ready for service, everywhere.
Explore the advantages of the BMW X Series: With the raised seating position, optimal traction and fuel-efficient engines, you will find a BMW X model ready to handle all your tasks.
Read more
SPECIALISTS FOR ALL SITUATIONS.
TECHNOLOGY AND INNOVATIONS.
TECHNOLOGY AT THE HIGHEST LEVEL.
Innovations such as BMW ConnectedDrive consistently make the hard work easier. Meanwhile the BMW EfficientDynamics ensures that the operation is financially prudent – and environmentally sustainable.
Read more
GOOD GENES EX WORKS.
Intelligent solutions for authority vehicles. Unmistakably BMW.
There are good reasons to opt for BMW Authority Vehicles: "Good Genes" – as a base for upgrading, intelligent ConnectedDrive solutions, integrative development and long-standing experience.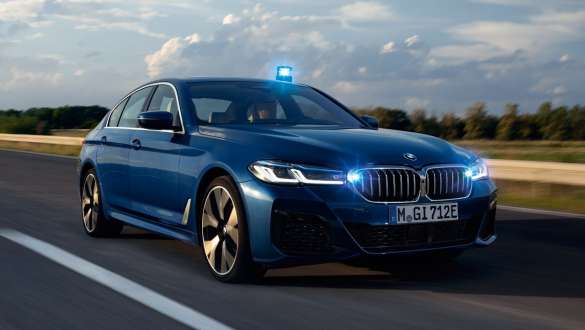 Intelligent solutions.
BMW developmens Authority Vehicles parallel to the respective consumer model. Thanks to decades of relationship with the customers, BMW can incorporate the first-hand experience and produce tailor-made solutions. A wide range of vehicle models enables every customer to find the right vehicle.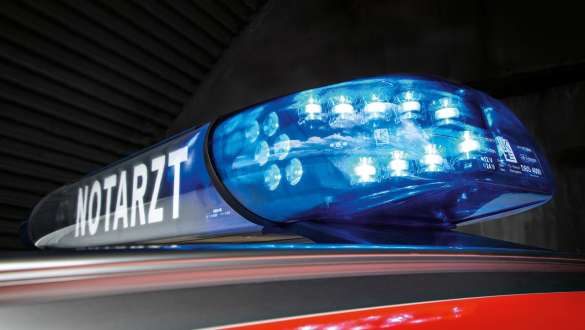 Good genes.
The "Good Genes" – is what BMW calls the integrated equipment for Authority Vehicles. They are developed together with the basic vehicle and installed on the production line – in the premium quality you would expect from BMW. This equipment is also the optimal basis for a functioning and cost-effective upgrade by a partner.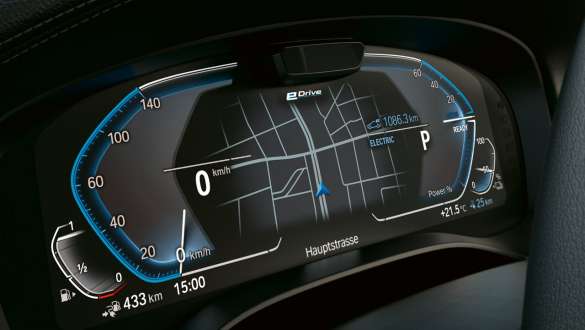 BMW ConnectedDrive.
BMW ConnectedDrive provides distraction-free support even on demanding missions. The navigation system offers enhanced information. Deactivated localisation ensures anonymity. BMW Fleet Management solutions provide you with information well in advance about maintenance intervals, the condition and mileage.
BROCHURE.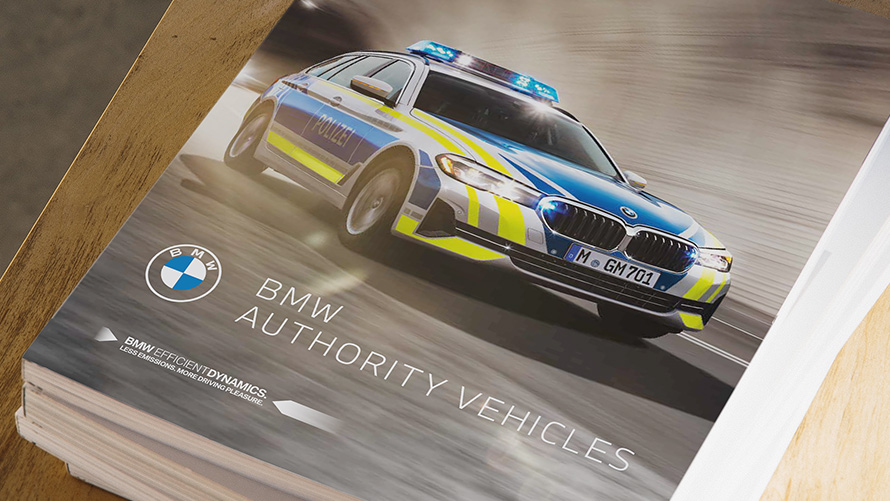 Discover more about the BMW Authority Vehicles, innovations, technology and the "Good Genes" ex factory and download the brochure.
The availability of some equipment features and functions depends on engine variants or additional options. The market and production availability may vary. You can find detailed information about terms, standard and optional equipment at your BMW Partner.
Read more