To confirm your status as a diplomat, we require one of the following:
PRESALES SERVICE AND MOVING COUNTRIES.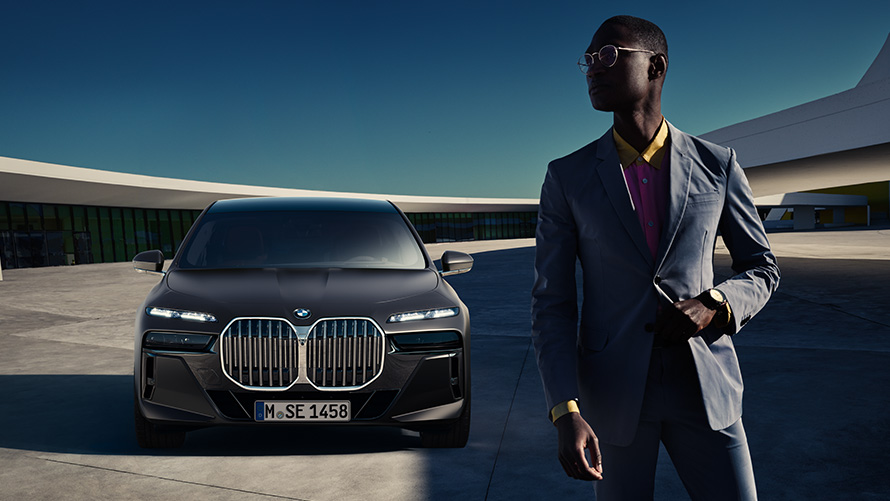 We attach great importance to personal service and individual advice. Because the more we know about you and your requirements, the easier it is for us to offer you a package that meets your precise needs. Specially-trained BMW Diplomatic Sales service personnel will give you the information and assistance you need before your order.