To confirm your status as a diplomat, we require one of the following:

Diplomatic passport from the Foreign Ministry with accreditation certificate from the host country
Official passport issued by the Foreign Ministry with accreditation certificate from the host country

Laisser-passer / Official passport from the UN or associated organisations

Ministerial passport
NATO ID CARD or service passport
PRESALES SERVICE AND MOVING COUNTRIES.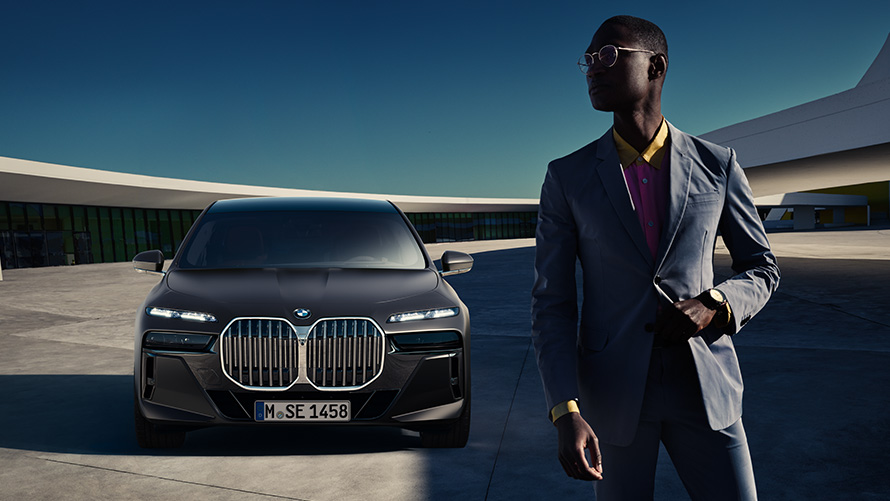 We attach great importance to personal service and individual advice. Because the more we know about you and your requirements, the easier it is for us to offer you a package that meets your precise needs. Specially-trained BMW Diplomatic Sales service personnel will give you the information and assistance you need before your order.
FREQUENTLY ASKED QUESTIONS.
How do I qualify?

In order to qualify under our Diplomatic Programme, you should furnish us with a diplomatic passport or service pass from a recognised international organisation and you should be accredited by the host nation for a mission of at least one year.

Can members of my family take advantage of the scheme?

All members of your family who enjoy diplomatic status are entitled to purchase a vehicle under the Diplomatic Programme provided they are also accredited by the host nation.

What is the production and delivery time?

As your vehicle will be tailor made to your requirements and specifications please allow four to five months for delivery time. This may also vary depending on the model and transportation time. However, it's possible that we'll be able to locate the right car for you locally which will speed up the delivery time.

How will the car be shipped to me?

The BMW network worldwide will deliver your vehicle to your selected dealer at your request. In the rare circumstance that your vehicle can only be delivered to the port nearest to your location our designated clearing agents will gladly assist you.

Would I enjoy tax-free status?

The Diplomatic Programme entitles those who are eligible to enjoy special conditions and incentives. However, as far as your tax-free status is concerned, your protocol Department within your Mission or Organisation will be able to provide you with this information. Your tax status is not connected to our programme.