UPGRADE YOUR FLEET.
The benefits you can look forward to when you join forces with BMW/MINI Corporate Sales? Contemporary designed vehicles with fuel-efficient, cost-efficient engines and employees motivated by the prospect of dynamic driving and innovative technologies. Additonally, a team of International Key Account Managers provides expert, cross-border support in over 150 countries around the world.
Read more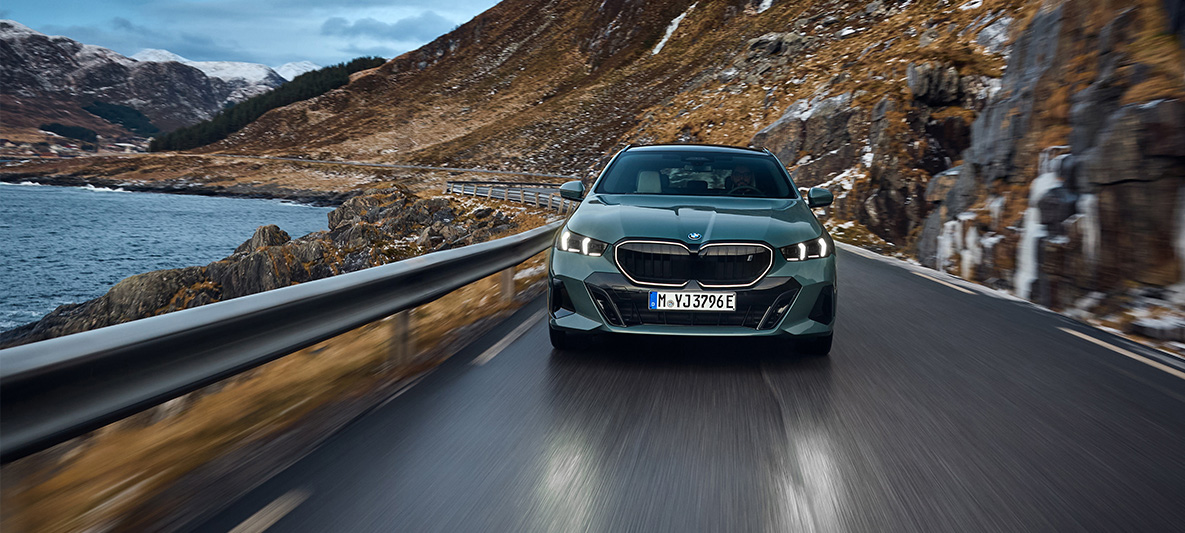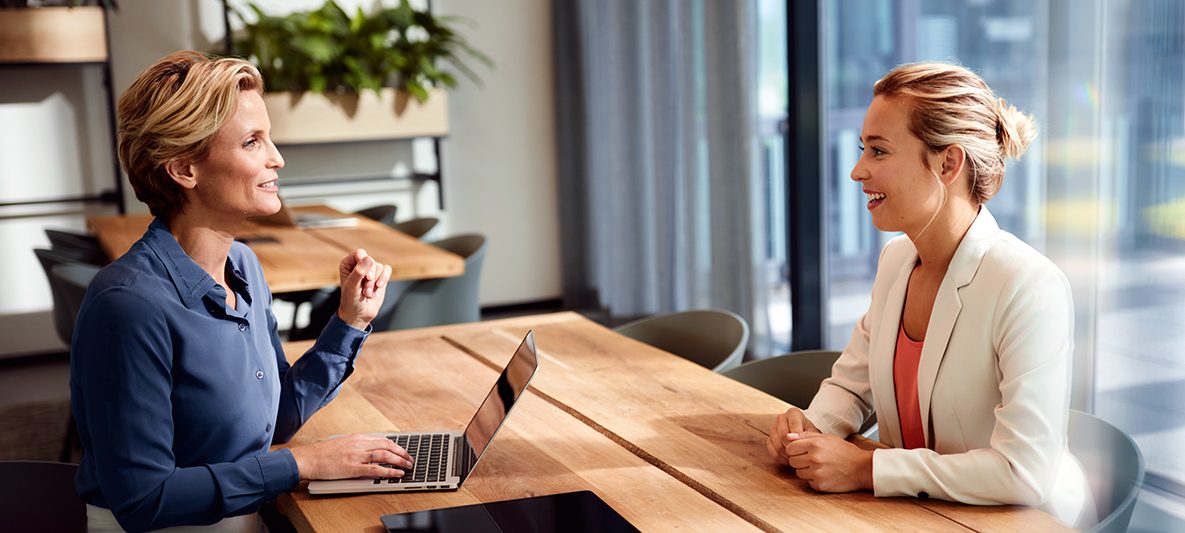 LET'S GET IN TOUCH.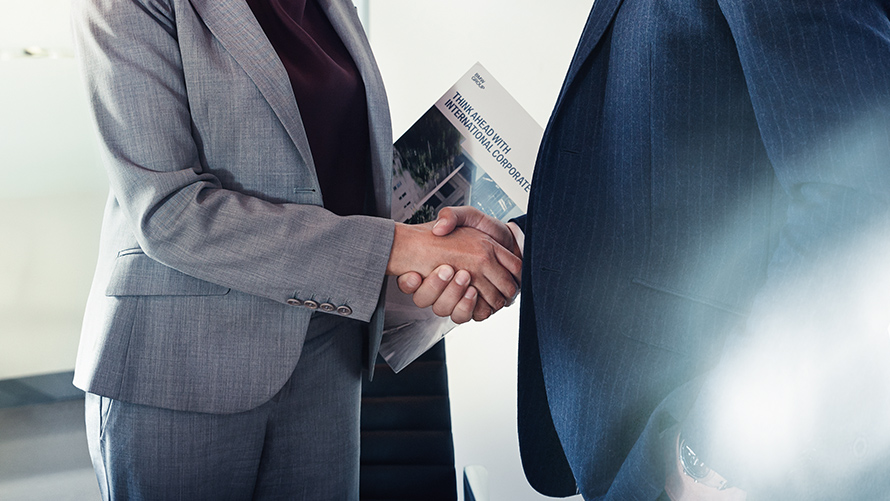 What can we do to make life easier for you and your business? Please provide us with some brief information regarding your inquiry and we will contact you shortly. All information received will be handled in confidence.
Looking for immediate response? Please get in contact with our Customer Interaction Center:
Telephone: +49-89-382-19999*
Monday to Friday 8:00 am to 8:00 pm CET
*0,06 €/min from a German landline; calls from German mobile networks maximum of 0,42 €/min.
Call costs from abroad or foreign networks according to your (mobile) phone contract with your provider.