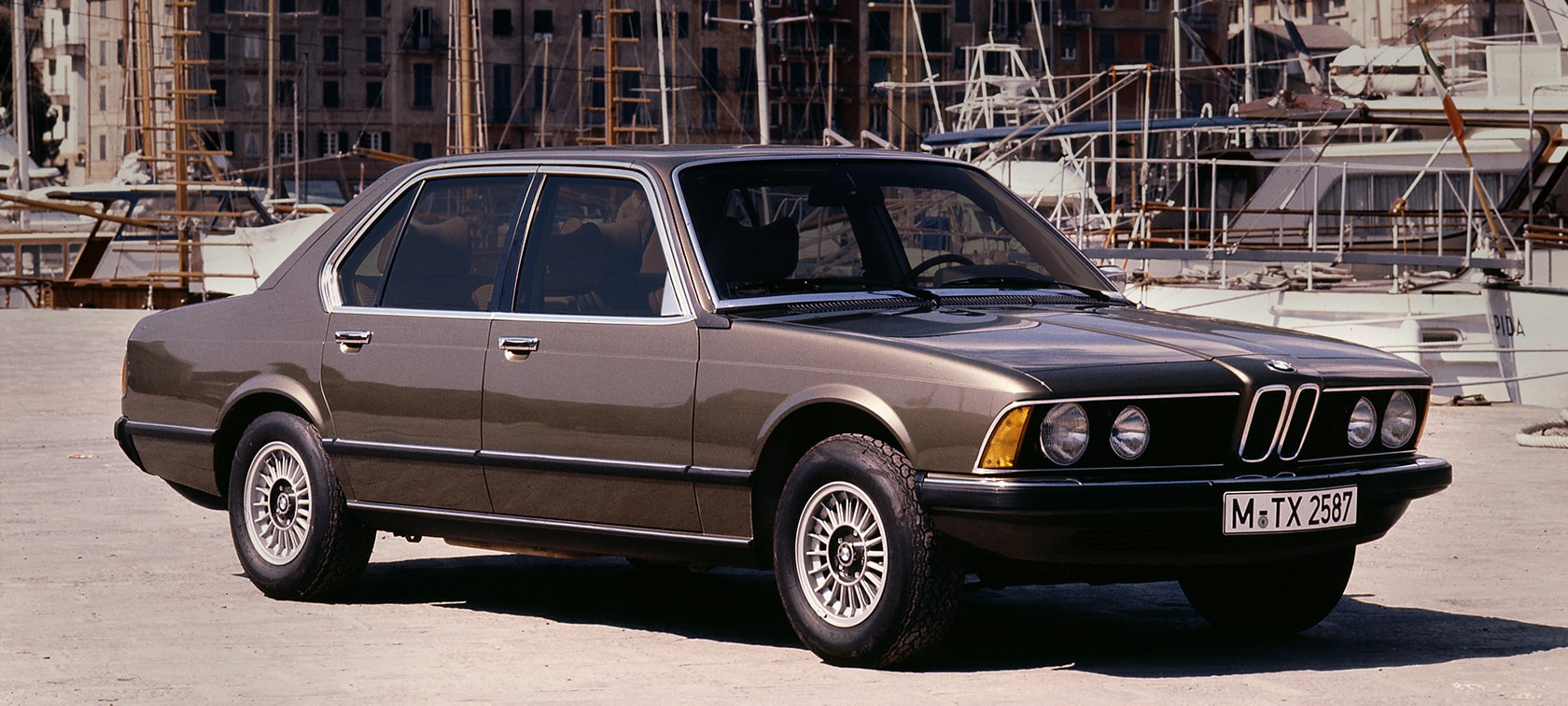 TRUST IS GOOD. EXPERIENCE IS BETTER.
For more than 40 years, BMW has been developing and producing security vehicles that meet the highest standards. One of the most important experiences: Only those who fulfil all aspects of a security concept from a single source can develop a vehicle with comprehensive protection without making compromises. The integration of the protective measures and the associated additional weight are already taken into account during the development of the production vehicle. In combination with innovative materials and state-of-the-art development techniques, this approach enables the perfectly coordinated integration of all protective elements at the start of production.
Read more
MORE THAN 40 YEARS OF EXPERIENCE.