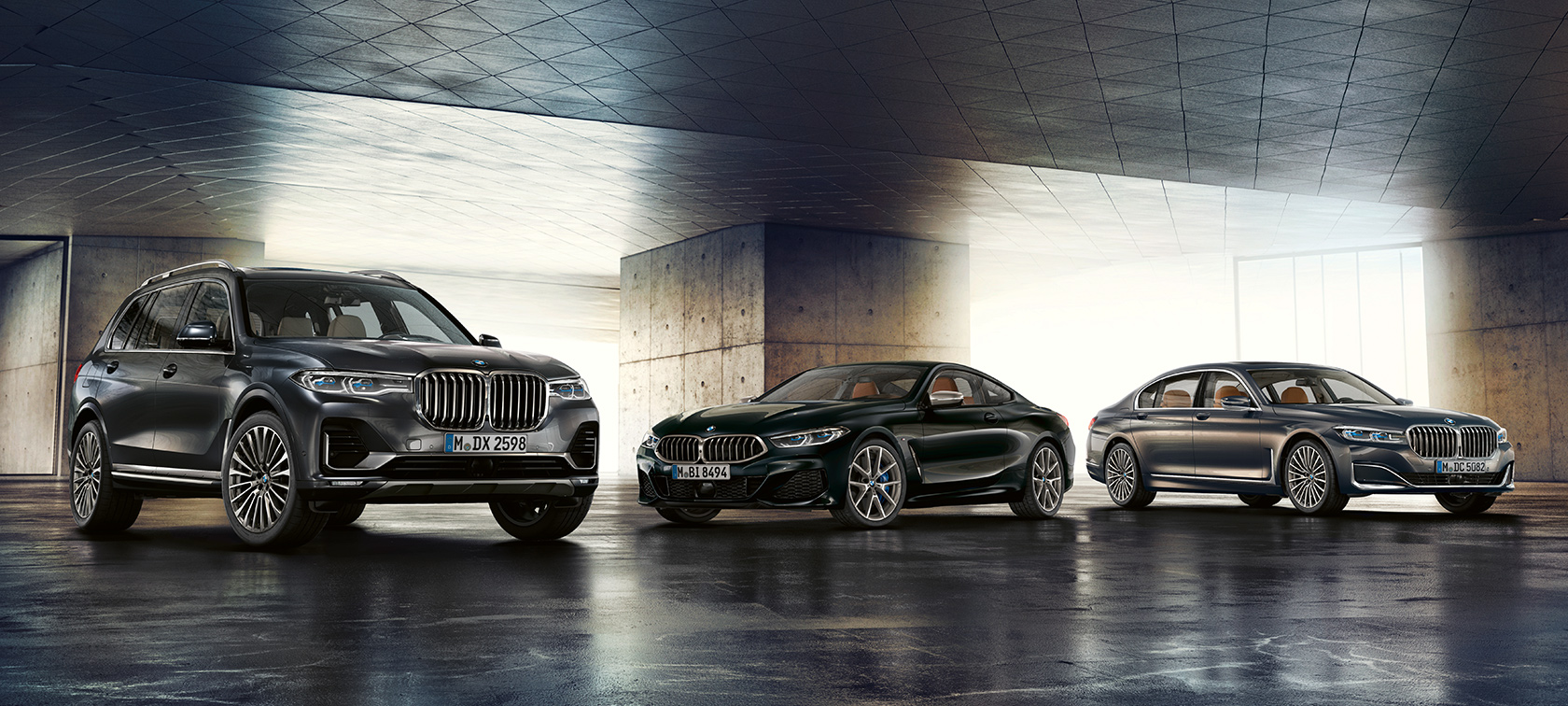 BMW AUTOMOBILES.
Available for US import.
Whatever sort of driving pleasure you're looking for, BMW is certain to provide what you need. The BMW model selection caters for all needs and wants − an overview of vehicles complying with US import regulations and road laws is coming soon.

Read more
Inform yourself about BMW models

BMW in your country or region

Experience the entire world of BMW in your own country or region. Select your country or region and discover BMW models, services, accessories and much more.