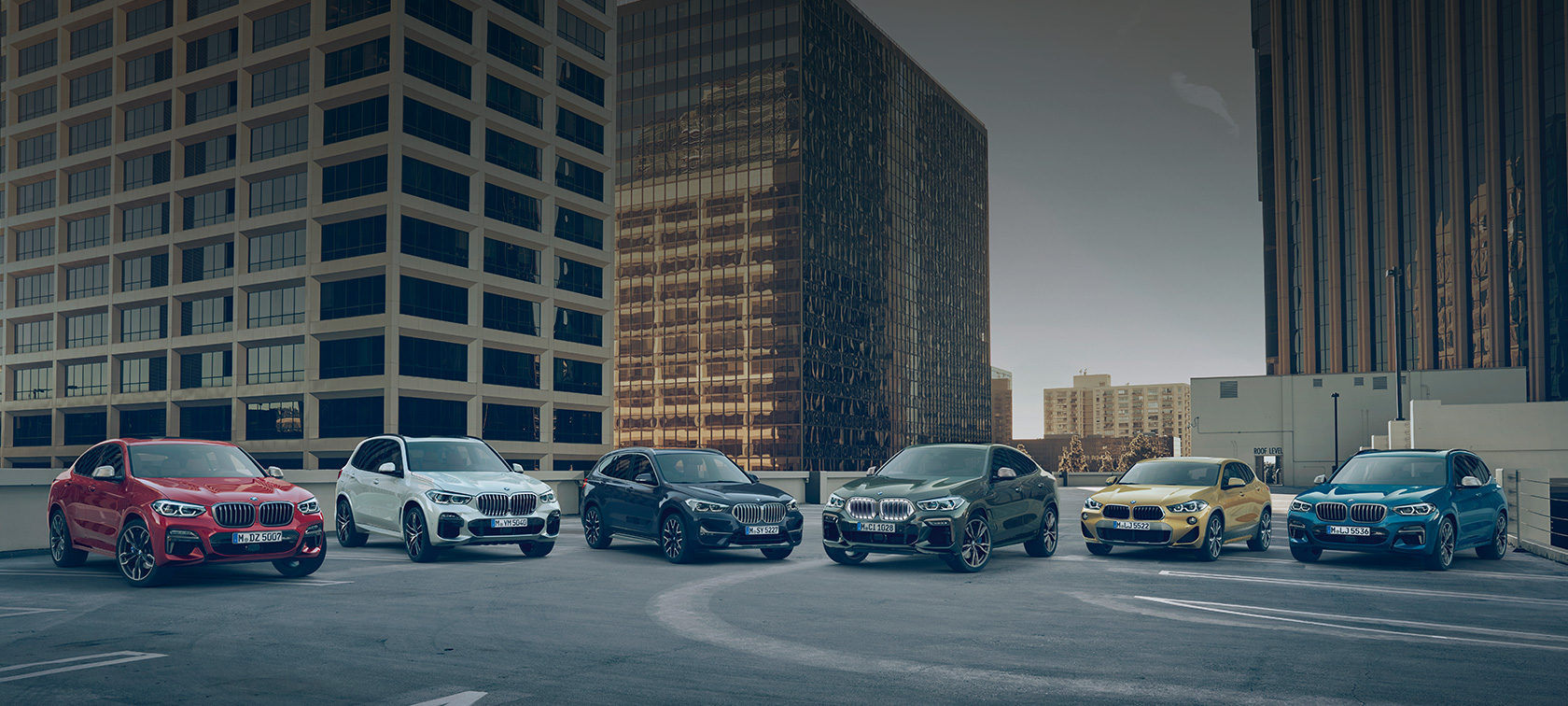 BMW AND MINI MILITARY SALES: INDIVIDUAL DELIVERY.
HOME SHIPMENT.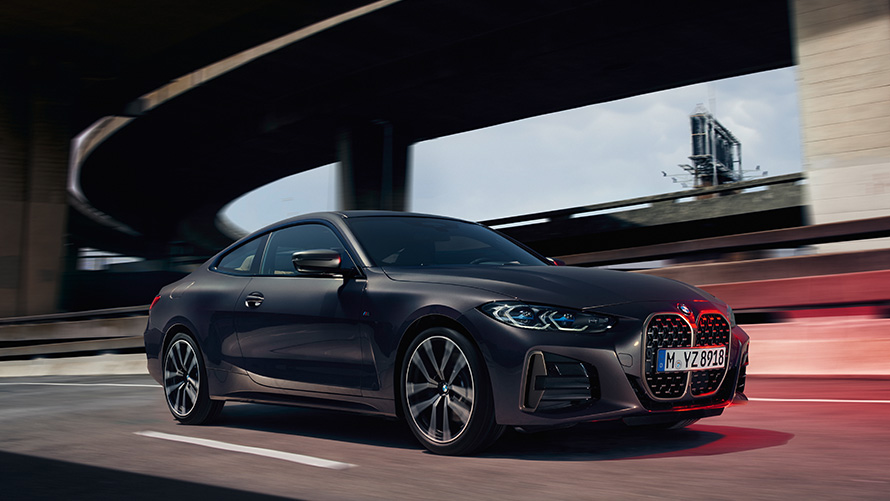 HOME SHIPMENT.
If you are stationed in Europe and want to take your BMW or MINI back home when your overseas posting ends, we can help you there, too. Our authorized shipping partners can arrange transportation from Europe to one of five U.S. ports.

Your local BMW and MINI Military Sales agent will guide you through the process and support you with the paperwork.