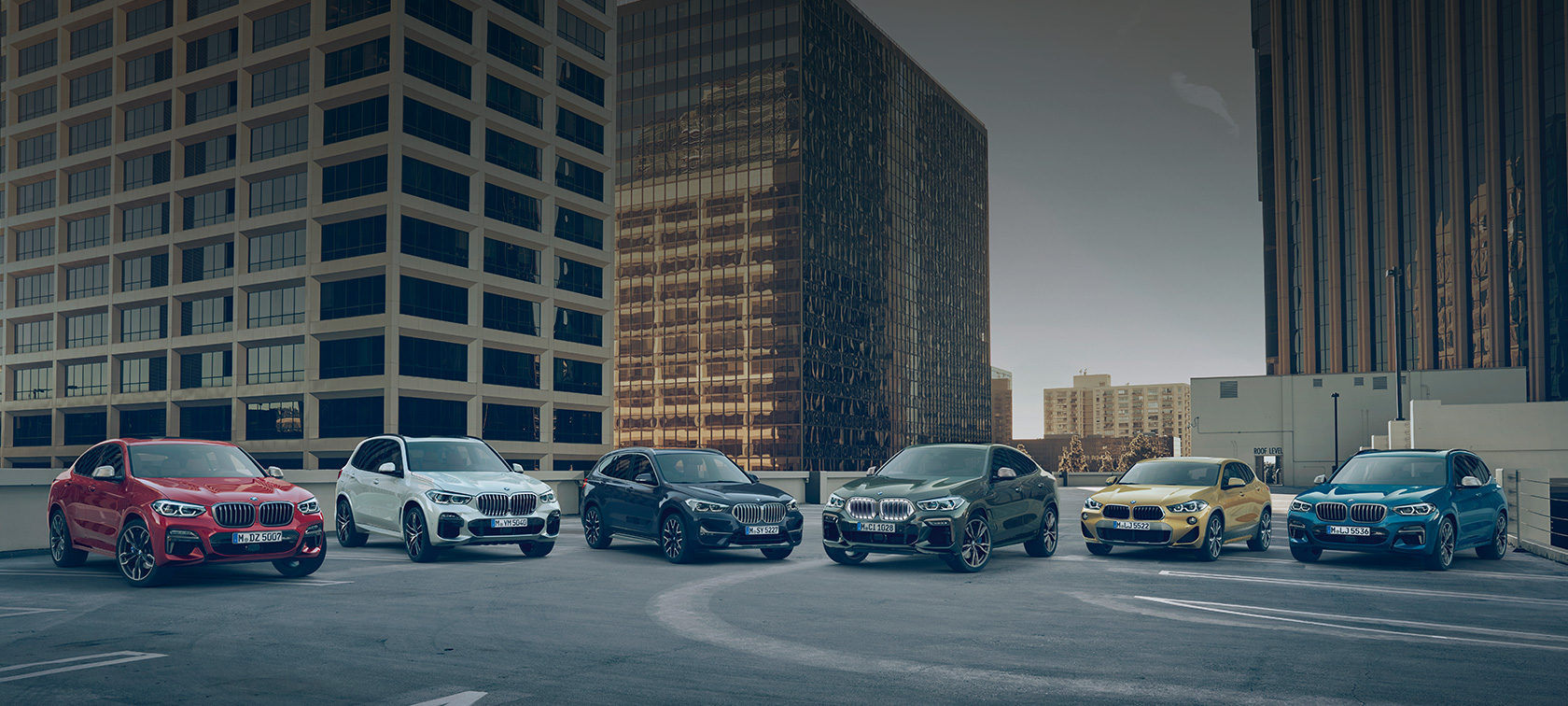 If you are stationed in Germany, we make taking delivery of your new BMW as easy as possible. We can deliver to your local authorized BMW dealership or you can collect the car from BMW Welt in Munich.

Read more
LOCAL DELIVERY.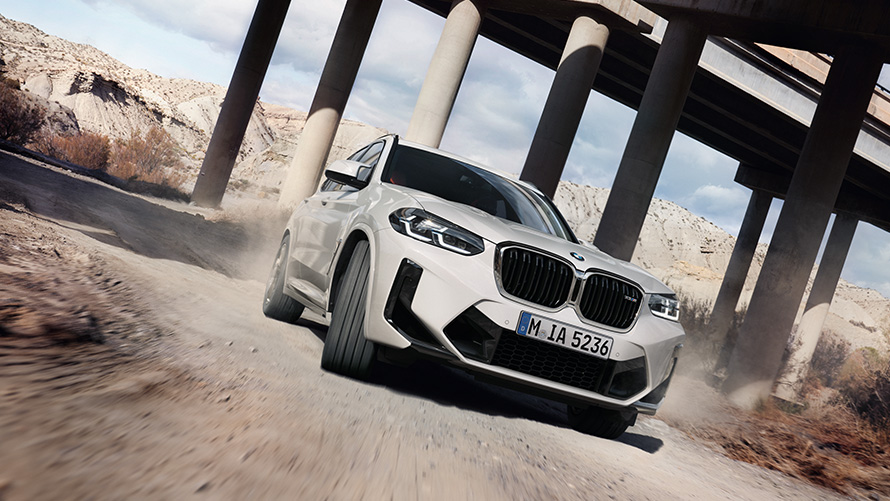 LOCAL DELIVERY.
Even if you're stationed far from home, we can still bring your US specification BMW to you. We'll deliver your vehicle to your local BMW Military Sales dealer, provided there is one in your area of deployment and national legislation permits the import and registration of US specification vehicles. All you have to do is take the keys and drive.
HOME SHIPMENT.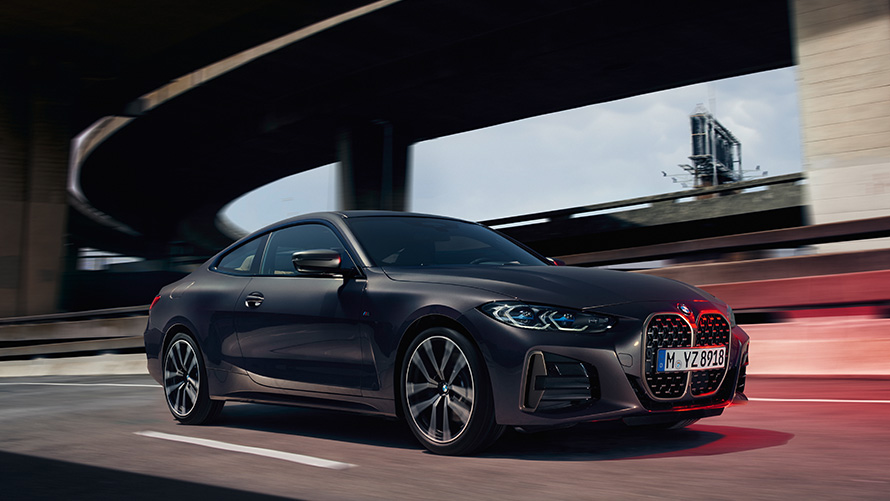 HOME SHIPMENT.
If you want to take your BMW back home when your overseas posting ends, we can help you there too. Our authorized shipping partners can arrange transportation from Europe to one of five US ports. Simply drive your BMW to one of the designated drop-off points* and collect it from the port of entry nearest you. You will only be liable for local US handling fees and charges, depending on military employment status and duration of deployment as well as local legislation of state.

*drop-off points might be subject to change without prior notice.